. . .  what I have really been pondering the last few days is whether we are going to lose our ability to smile. Yes – smile! Simply, sweetly, splendidly – SMILE!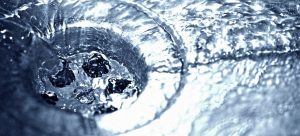 As I was thinking about and writing my post from last week: "Am I a Life-Giver or a Life-Drainer?"  (If you haven't had a chance to read it, I encourage you to take a few minutes to do so before you continue reading this; just scroll down), I sadly kept thinking, "but I really do have those moments when I feel like I pull the plug and begin draining the very joy or hope or enthusiasm out of those around me!"  I then asked myself, "So, how can I prepare for and combat the unpleasant dreadfulness of the inevitable results?"
As humans, as women, as moms, as wives, even as friends, we underestimate the considerable power our words, our reactions, even our silences can have on others.
One of the most challenging and thought-provoking quotes I ever heard was Brennan Manning's "In every encounter we either drain life or give life; there is no neutral exchange." I'll repeat it: "In every encounter we either drain life or give life; there is no neutral exchange." Let's say it together: "OUCH!"
I have thought about, taught about and shared that specific quote many times since I first heard it. It directly cuts to the heart.  It offers no exceptions. "Every" means "every."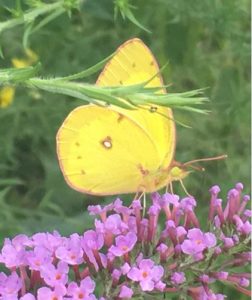 Talk about pondering! I've been pondering this thing (or era, or phase, or freedom, or time of life) everyone calls "empty nest syndrome" for quite a while. Just like that, in the blink of an eye, in a mere twinkle, in a breath, 25 years of fairly intensive mothering morphs into the next phase, on to the next chapter. It's something I've known would and should happen, but not something I've been eagerly anticipating. It's now the day after Labor Day – most schools are now in session. It's time to put this pondering to rest.