I know the more I know, the more I need to understand. And the more I understand, the more I need to know.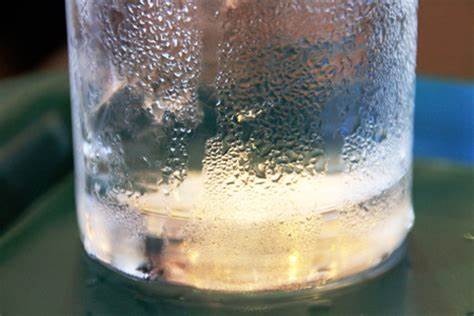 I remember explicitly the day I turned 30. Even though that day has now, itself, been thirty years ago, it seems as though it occurred in the not-so-distant past.
I worked that day and did a business closing for a client who was buying an existing business from a not-so-nice seller. It was a hot, sunny August day and I was left in the office that afternoon tending to the transaction with the noticeably disagreeable person (who was not our client) while the partners in our area of the office played a late-summer round of golf. Those same golfing attorneys were treating me and my husband to dinner at their club that evening to celebrate my birthday. By the time dinnertime arrived I was, myself, in a noticeably disagreeable mood as I had allowed the events and personalities of the office to frustrate my special day. I had to apologize the next day for my surly behavior. Not the best way to celebrate the entrance into a new decade.
Less than a month ago – let me say that again – not even a month ago, I cooked (along with the help of a dear friend) a celebratory dinner for our high school's girls' basketball team as they were heading to the state tournament. The dinner has become a bit of a tradition over the past several years.
On that Monday morning – not even four weeks ago – I set out to purchase all I would need to feed 30 players and coaches. I drove to Lexington to Sam's Club, then to Walmart and back home to our Kroger. I cook enough that I know what store has what items for the best prices.  I got back home with everything I needed. I never gave it a second thought.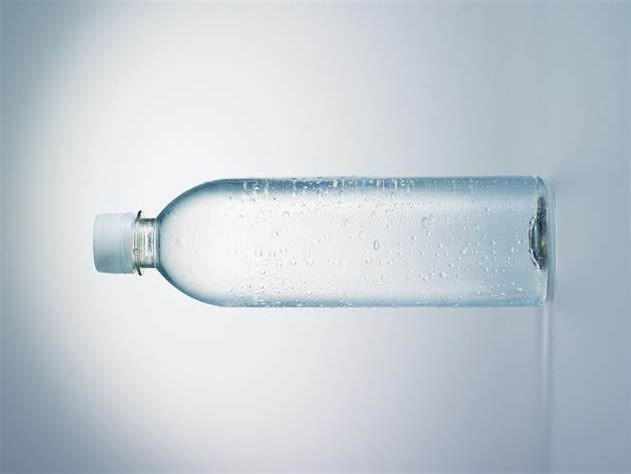 As a bit of an intro (not really a disclaimer) – most of my ponderings are (hopefully) fairly relevant across the board. This one is a little more applicable to those who define themselves as Christ-followers – but everyone, please read! You might be surprised . . . .
"I don't know why . . . . . "
Yeah, I say that a lot!
Usually after I've thought and pondered and analyzed a person or a situation, a challenge or a circumstance – – – really, anything – good or bad, happy or sad, blessing or struggle – – – that's my end result.
I don't know why.