. . .  what I have really been pondering the last few days is whether we are going to lose our ability to smile. Yes – smile! Simply, sweetly, splendidly – SMILE!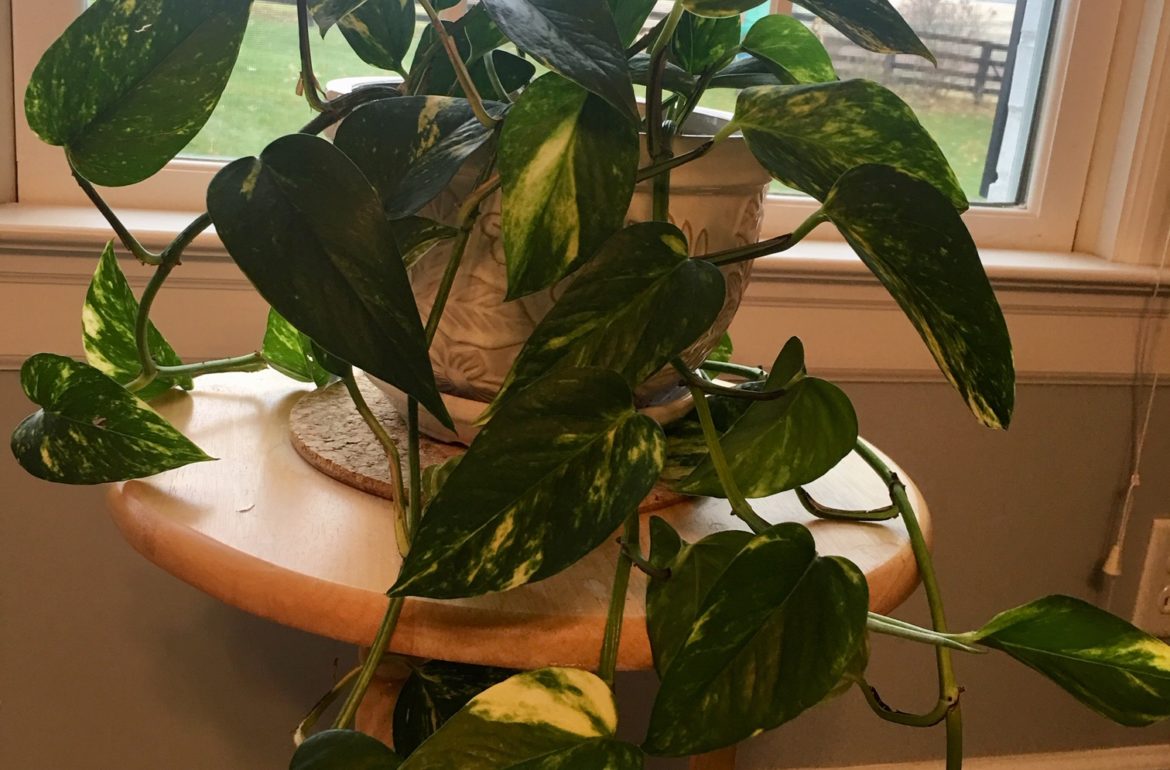 I don't know about you, but my life has certainly not turned out as I expected in my younger years.  That is not to say it has been less than I expected, just different. In fact, as I reflect back on what I would have considered a happy, successful, "flourishing" life three or four decades ago, my life is now almost in another dimension than the one I was holding up as the standard and measure of achievement and happiness at that youthful point of my outlook on my life's future journey.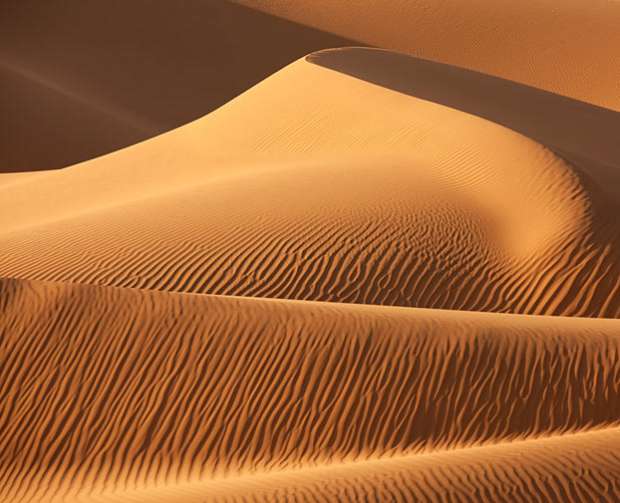 Years ago Carole King sang "I feel the earth move under my feet." The other day I was telling a dear friend that there are so many changes taking place in my life and the lives of those around me that I literally feel as though the ground is giving way – – – that it is shifting right under my feet.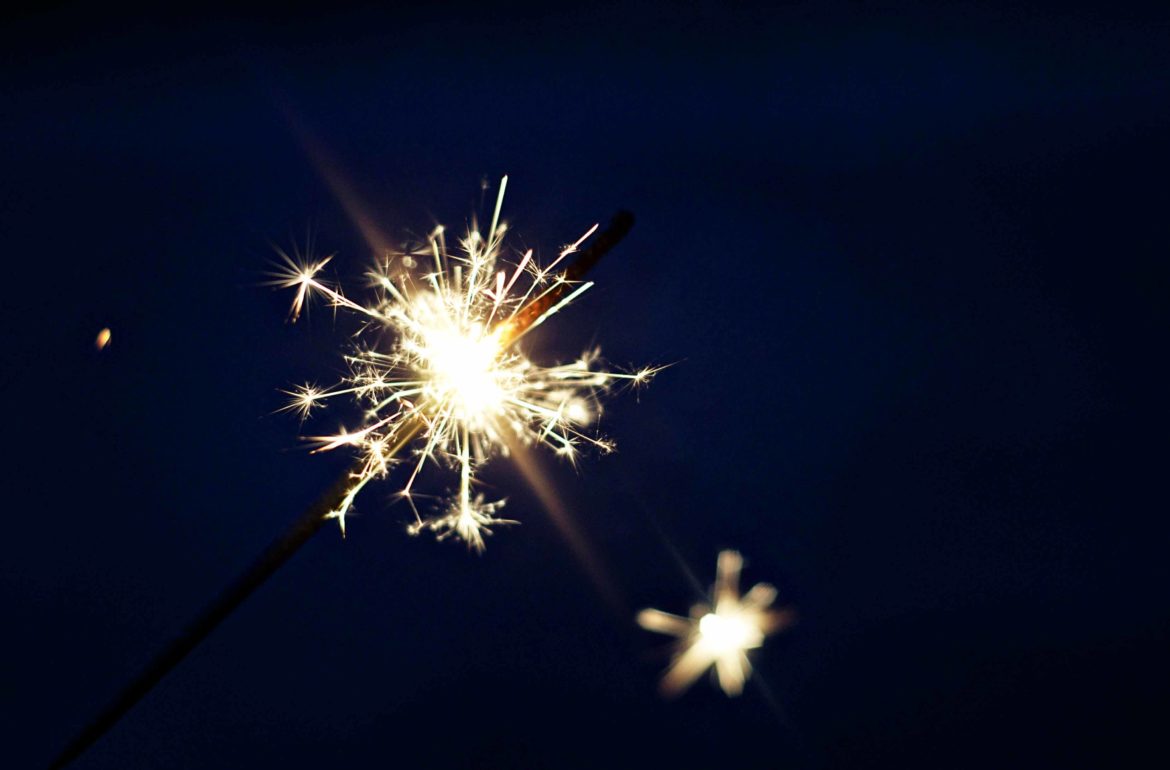 We've all been there . . . .  Imagining ourselves pausing at the top of the palace stairway preparing to descend into the ball . . . . . and everyone  – men and women alike – becomes silent, stops dancing and turns to gaze at the shimmering vision (you or me) at the top of the stairway. You may deny it, but every little girl, every young lady, maybe every grown woman, dreams to have her "Cinderella" moment.