" . . . These five "G" goals are more gracious results than a planned itinerary. "
Less than a month ago – let me say that again – not even a month ago, I cooked (along with the help of a dear friend) a celebratory dinner for our high school's girls' basketball team as they were heading to the state tournament. The dinner has become a bit of a tradition over the past several years.
On that Monday morning – not even four weeks ago – I set out to purchase all I would need to feed 30 players and coaches. I drove to Lexington to Sam's Club, then to Walmart and back home to our Kroger. I cook enough that I know what store has what items for the best prices.  I got back home with everything I needed. I never gave it a second thought.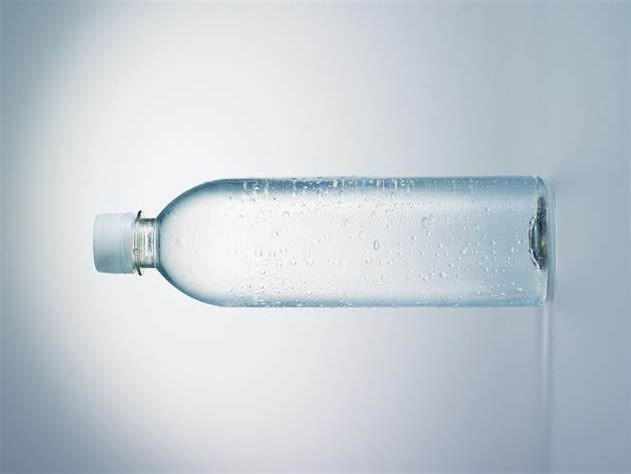 As a bit of an intro (not really a disclaimer) – most of my ponderings are (hopefully) fairly relevant across the board. This one is a little more applicable to those who define themselves as Christ-followers – but everyone, please read! You might be surprised . . . .
"I don't know why . . . . . "
Yeah, I say that a lot!
Usually after I've thought and pondered and analyzed a person or a situation, a challenge or a circumstance – – – really, anything – good or bad, happy or sad, blessing or struggle – – – that's my end result.
I don't know why.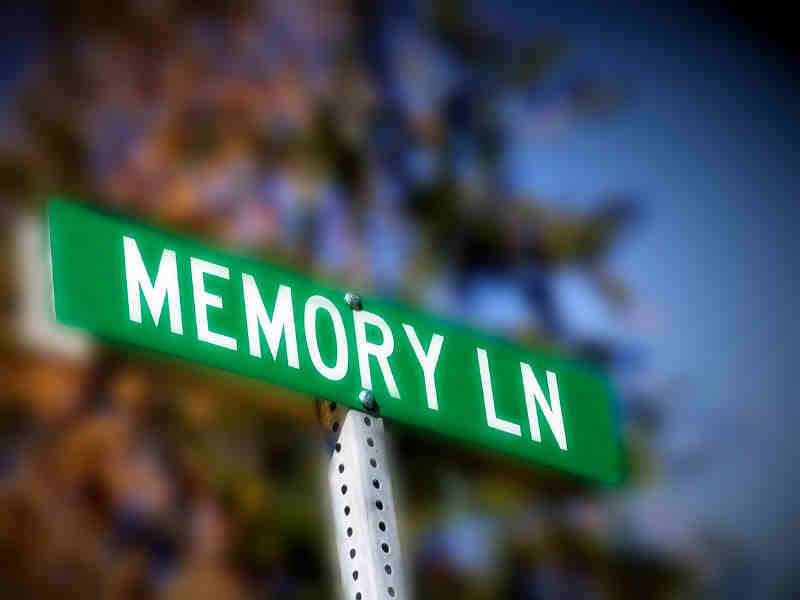 We've already catapulted to the third week of this new year of 2020! Weren't we just buying extra batteries, food stores and candles for Y2K? We speak in proverbial snippets like "the blink of an eye," "a week is just nothing," "where did the time go?" Indeed, time is elusive and fleeting – often our past, present and future collide and collapse so it seems there is no differential at all. The continuum of our lives is but a circle. Sometimes fractured or incomplete – often imperfect and challenging – yet our lives move forward as we remember the past.  We move forward in hope that the future will be sweet and kind, rewarding and productive. Much of that future is built on our past – on what we remember.