. . .  what I have really been pondering the last few days is whether we are going to lose our ability to smile. Yes – smile! Simply, sweetly, splendidly – SMILE!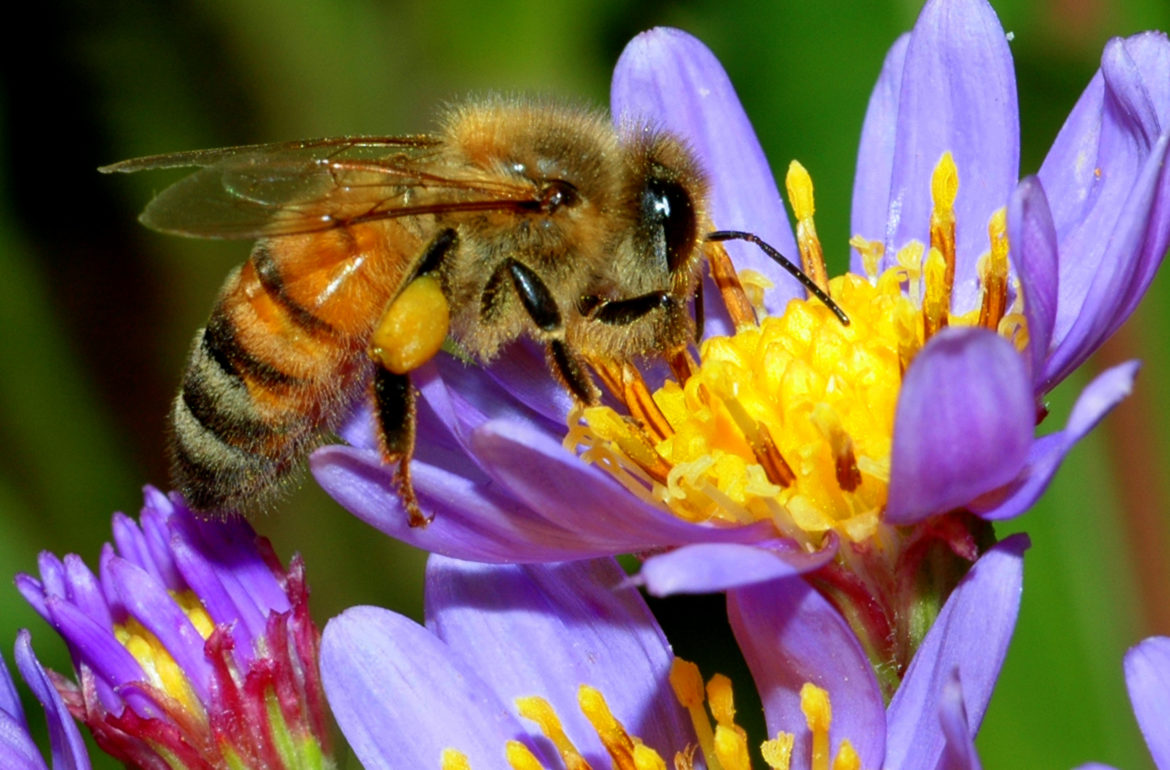 A couple of years ago my husband and I decided, totally out of the blue, that we should become beekeepers. Doing so would provide us with a hobby, homegrown honey and would most likely help in the pollination of flowers in our yard.  So, we ordered a "nuc" (pronounced "nuke") whereby our starter bees would be delivered the next spring. Honey bees are absolutely fascinating. Since their arrival, we have learned more than we could have ever imagined there was to learn. And, somewhere along the way, our daughters, who started out this episode of our lives being somewhat fearful of the new residents at the back of our yard, began filming their dad giving bee "updates." He has garnered a bit of a following on their Instagram stories (much to his delight).  And the little one liner he works into each of his updates: "Bees just doing what bees do."
So it got me to thinking – – – that's exactly what can be said about so many of us: "Moms just doin' what moms do!" The thing is, most of what "mom is just doin'" is hardly heralded in the world around us. But that doesn't make it any less vital to the lives of our children, homes and families.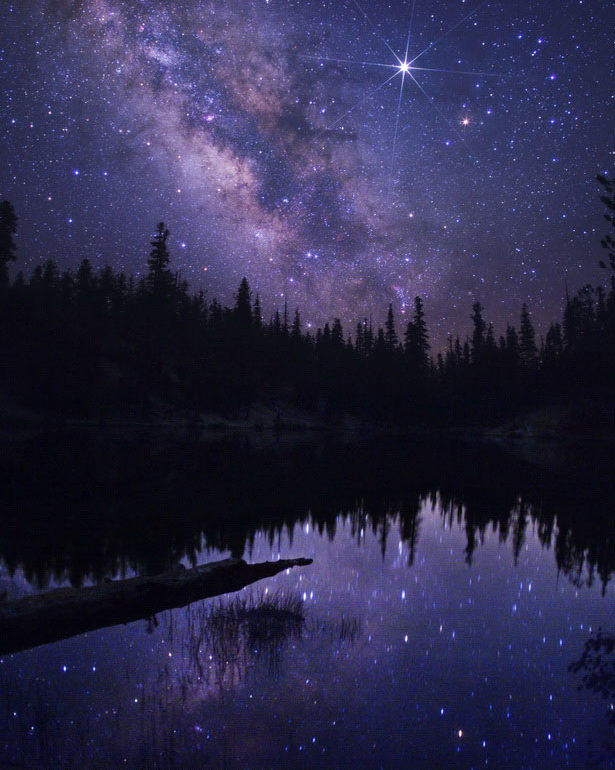 For many years my husband and I have diligently (and now I understand, somewhat naively) prayed that our girls would "shine like the stars in the universe" to those around them* – to not only be different, but to make a difference. We desired they become godly young women whose strength and beauty comes not only from their outer looks, but from the loveliness of faith, fortitude, integrity and commitment radiating from the depths of their inner character.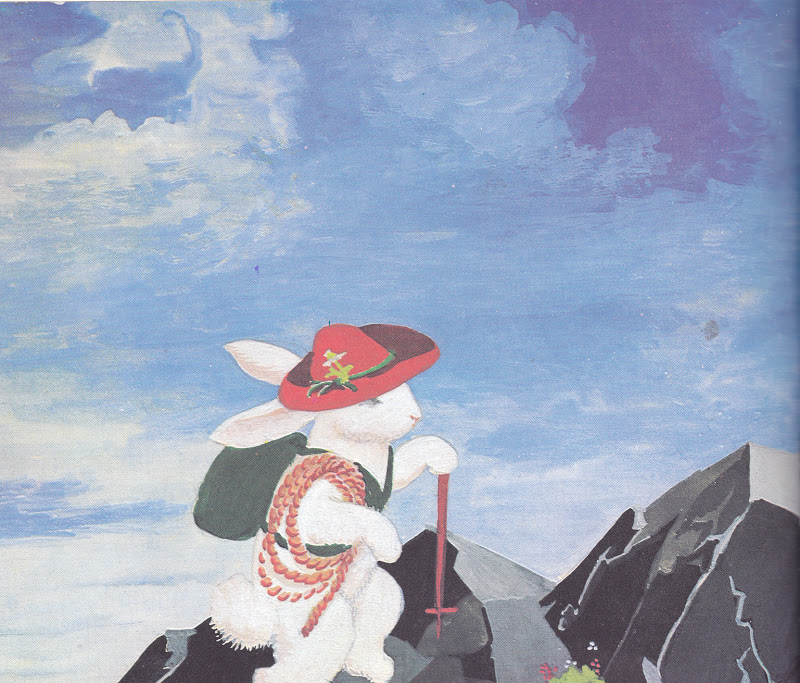 The last couple of weeks I've had the precious opportunity to ponder as our family was slightly "cocooned" together anxiously awaiting the arrival of our family's first boy/son/grandchild/nephew.  Due to the gracious gift of a temporary housing situation that could accommodate all of us, we've had the privilege and blessing of experiencing his sweet arrival and new life together in a comfortable place. I've watched my two younger daughters become delightfully enchanted with the little guy and his dear parents transition into Mommy and Daddy without hesitation or trepidation. It has been a time to cherish and treasure. It has also given me time to consider, once again, what is truly valuable in life. What is my treasure? What is the desire of my heart and what will I do to attain it?