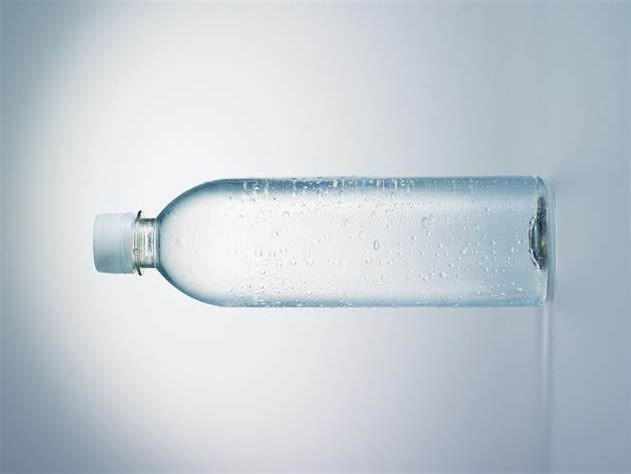 As a bit of an intro (not really a disclaimer) – most of my ponderings are (hopefully) fairly relevant across the board. This one is a little more applicable to those who define themselves as Christ-followers – but everyone, please read! You might be surprised . . . .
"I don't know why . . . . . "
Yeah, I say that a lot!
Usually after I've thought and pondered and analyzed a person or a situation, a challenge or a circumstance – – – really, anything – good or bad, happy or sad, blessing or struggle – – – that's my end result.
I don't know why.